With this change, your staff and customers can more easily track and match orders.
Enable Print Last 3 Digit Order # to include the last three digits of an order number on payment and order receipts. This is disabled by default.

Note: Only administrative users can change settings in your Exatouch system.
To enable: From Home, navigate to Settings > Print Settings > Remote Options tab > and tap Print Last 3 Digit Order #.
Save your changes.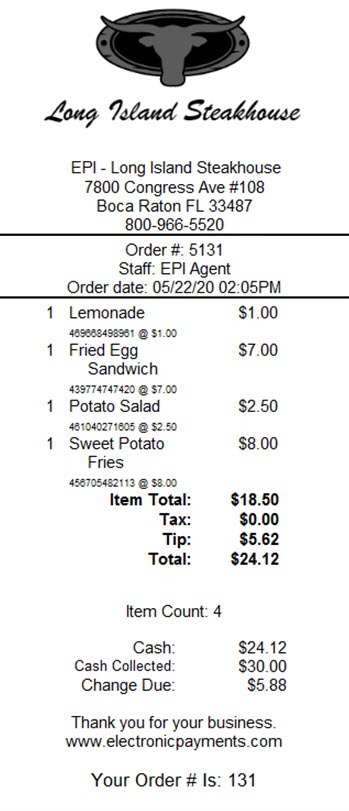 Ready to Upgrade?: Contact Technical Support at 800-966-5520 – Option 3.